my parents on my dads birth
day

♥
It was my dad's birthday this week. He's one of the first days of
Virgo
. Happy Birthday, Dad! Thank you for being so supportive. It means a lot to me. I hope this year is wonderful; I know you were the one who always wanted to move to Vermont, so I hope you'll find time to visit me at least twice this year. Love you!
♥
(It was also my good friend, Billy's birthday. But I don't have any pictures with him. That's just one of the things that will have to happen before I depart on MONDAY – yeah, it was delayed.)
I really wish I had more time to write on here. I've been busy packing! (okay, buying things for the apartment more so than actually packing what I already have, but that's a different story.)
Here are a few things I recently got: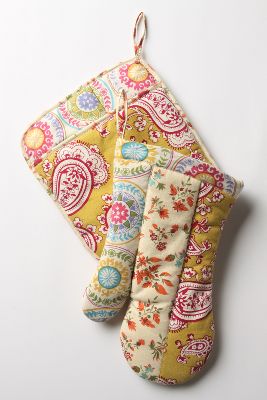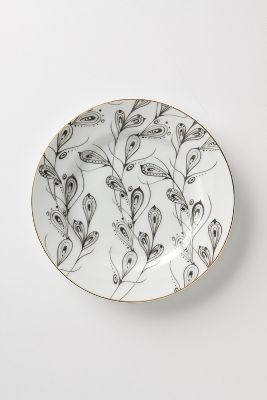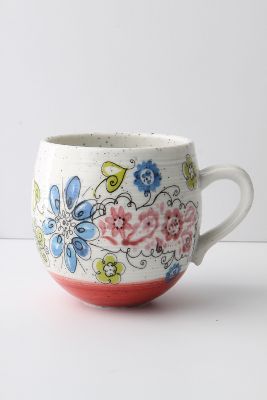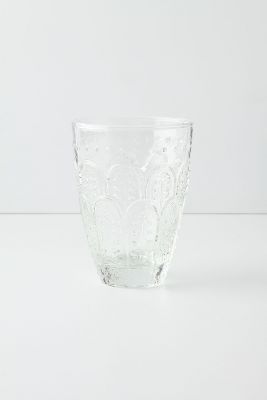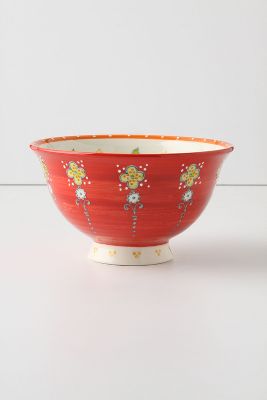 I didn't get two of the same bowls/cups/plates because I like it better when they're all a little different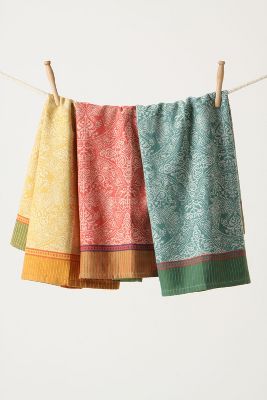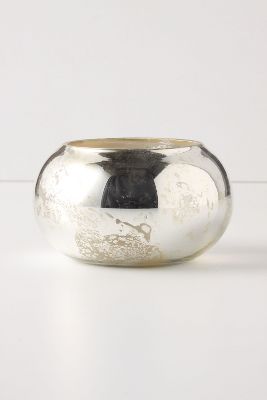 and maybe it's silly but I really want this jar for cotton balls: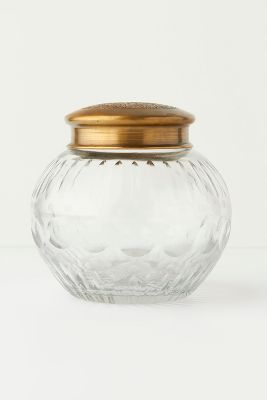 I went to the oral surgeon today. I am going to need to have my wisdom teeth removed but it's not urgent. So, I'm aiming to get them done in the winter. (I think the surgeon thought I was crazy when I asked if I could keep the xray. It made me want to buy a real mouth xray to hang up. I don't know why I thought it was so lovely. – He gave me a copy instead. I tried to scan it to put it up here but my scanner is being wacky. I really don't know why I thought it was so cool.)
I applied to a community college up in VT, I just need to get transcripts and everything sent there, it's all pretty exciting.
I have been busy with my etsy shop, and making rings. It's been really fun and I'm looking forward to getting settled in so I can start putting a lot more time into it and getting ready for the holidays!
After I listed this necklace, I realized it was the last glass evil eye I had: